Archivist, Memorabilia Dealer John Rogers Arrested On Contempt Charge
Lead in text:
ArkansasBusiness.com has details on the arrest of North Little Rock businessman John Rogers. He became known for buying the photo archives of major newspapers across the country and dealing in sports memorabilia like rare baseball cards. But Rogers has been dogged by a series of fraud allegations by banks, business associates, clients and investors.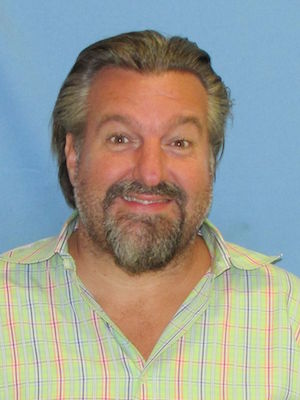 John Rogers' booking photo. ( Pulaski County Sheriff's Office) Alleged serial fraudster John Rogers was arrested last night at the Fox & Hound sports tavern in North Little Rock. The 42-year-old sports memorabilia dealer was found in contempt of court on June 8 (PDF), and Pulaski County Circuit Judge Tim Fox ordered the arrest Rogers after he failed to fully respond to discovery requests and file an affidavit of assets.