Iron Yard Closing Little Rock Computer Coding Campus
Lead in text:
A Little Rock school that taught computer coding is closing its doors. Iron Yard, which has campuses nationwide, says the city wasn't a good fit for its program, despite a growing demand for the skill. Arkansas Business reporter Sarah Campbell broke the story.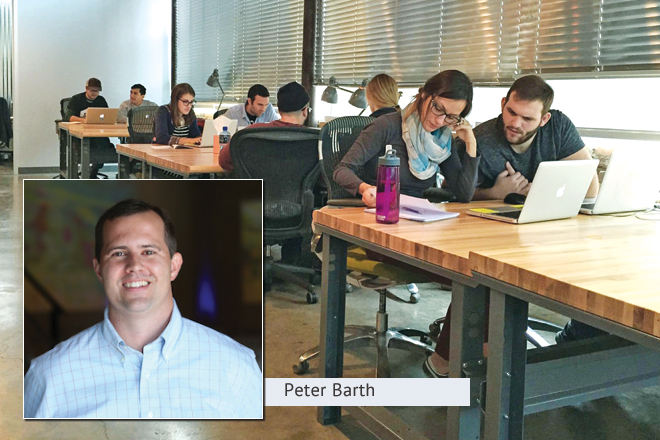 On Friday, 13 students graduated from Iron Yard's immersive 12-week coding school in Little Rock, but there won't be another commencement here anytime soon. Iron Yard, which has locations across the U.S. and in London, England, is not returning because the city isn't a good fit for it right now, says CEO Peter Barth.